In a conscious attempt to curb my spending, this week's Lust-Haves focuses on something more abstract - images! The fashion world has been inundated with Spring 2012 campaign debuts in the past week, and has reaffirmed that fashion (when done correctly) is an art form. I am one of those strange people who buys fashion magazines FOR the ads (and everything in between), so these pictorial releases have made me a very happy camper.
Valentino's showing is a strong contender for my favourite campaign, with its romantic, soft accents which is so characteristic of the brand. Fei Fei Sun, Bette Franke, Zuzanna Bijoch and Maud Welzen bring to life the etherealness of the collection, which pairs 1920s, Downton Abbey-esque silouettes with modern accents.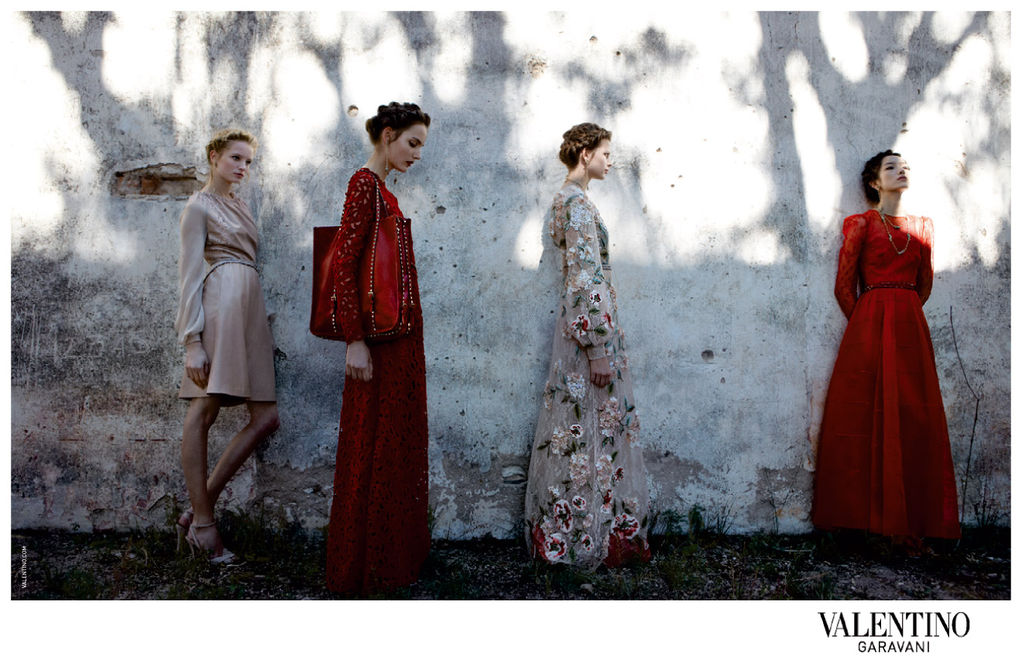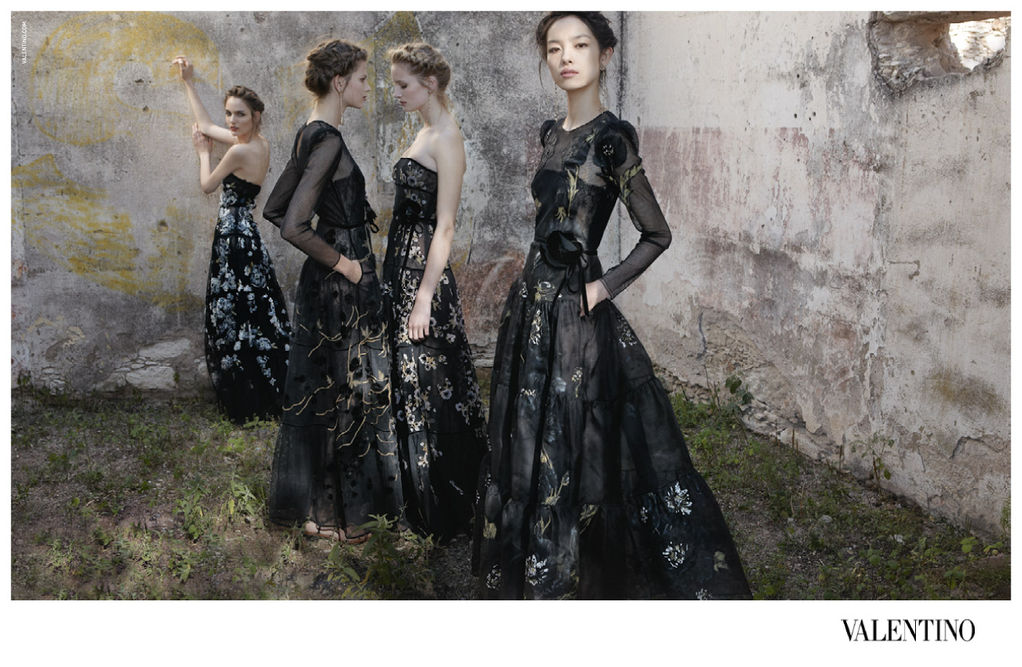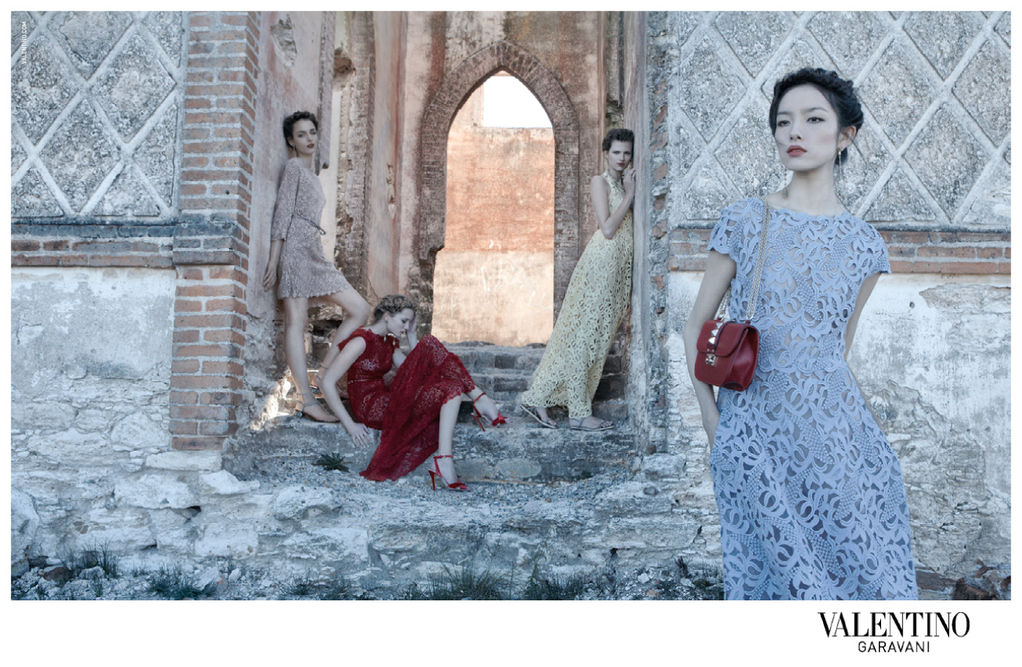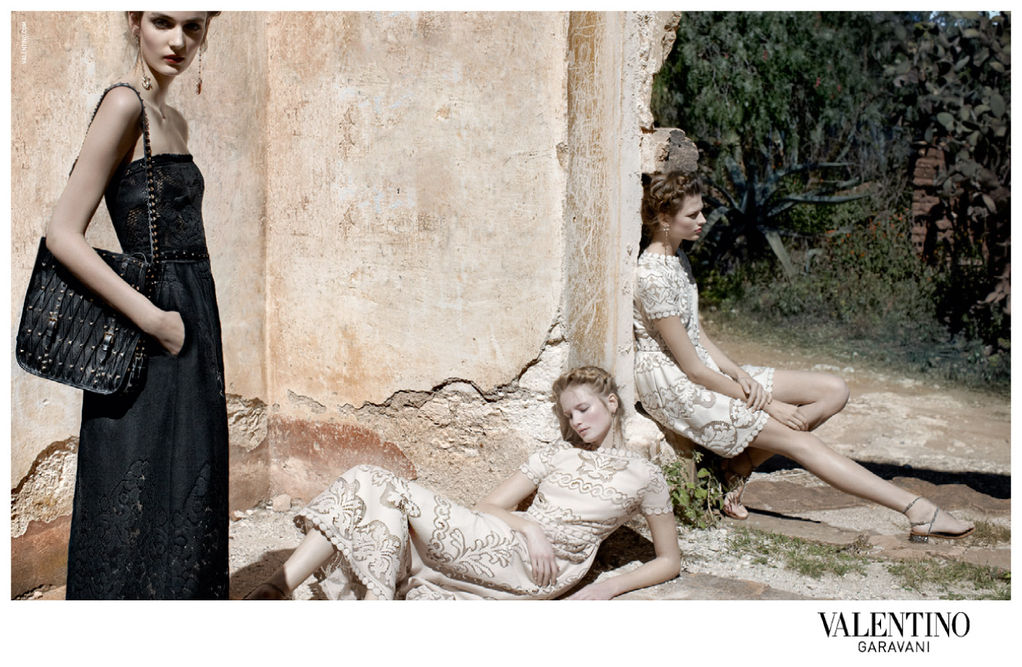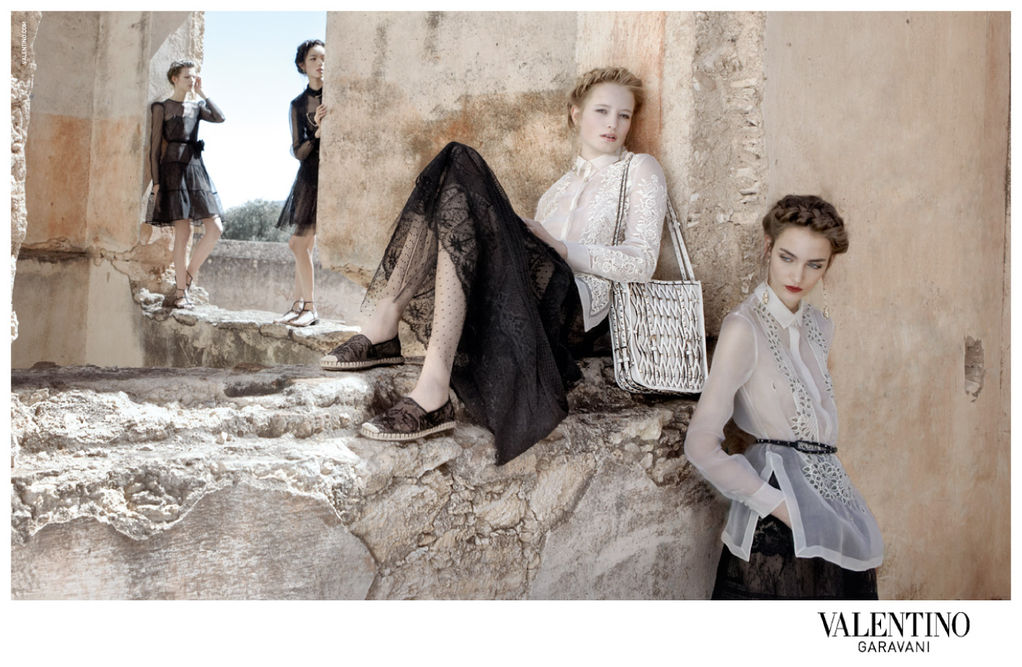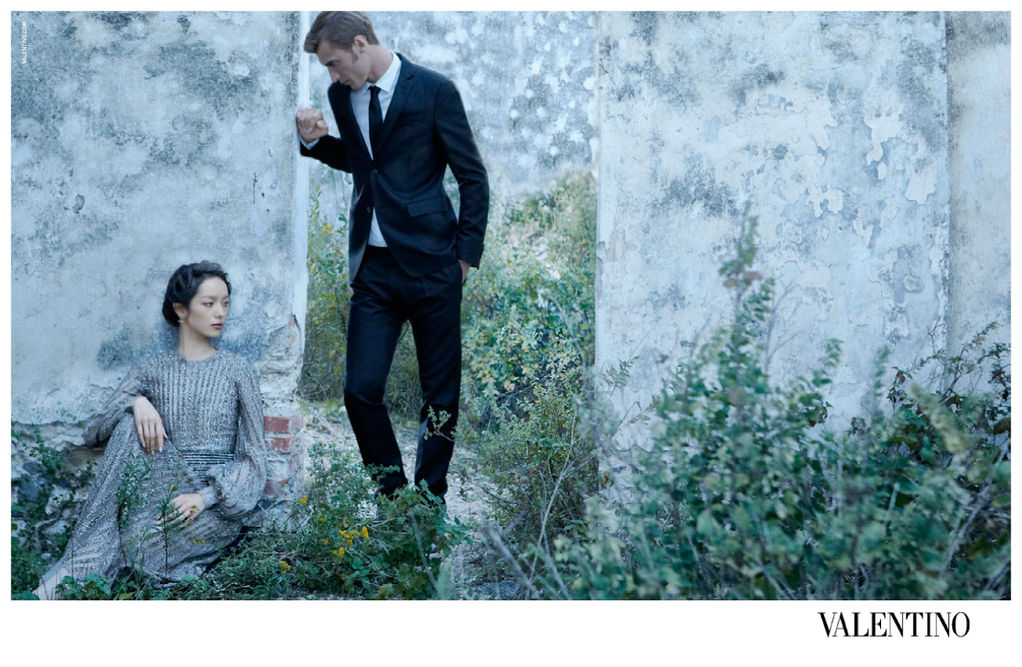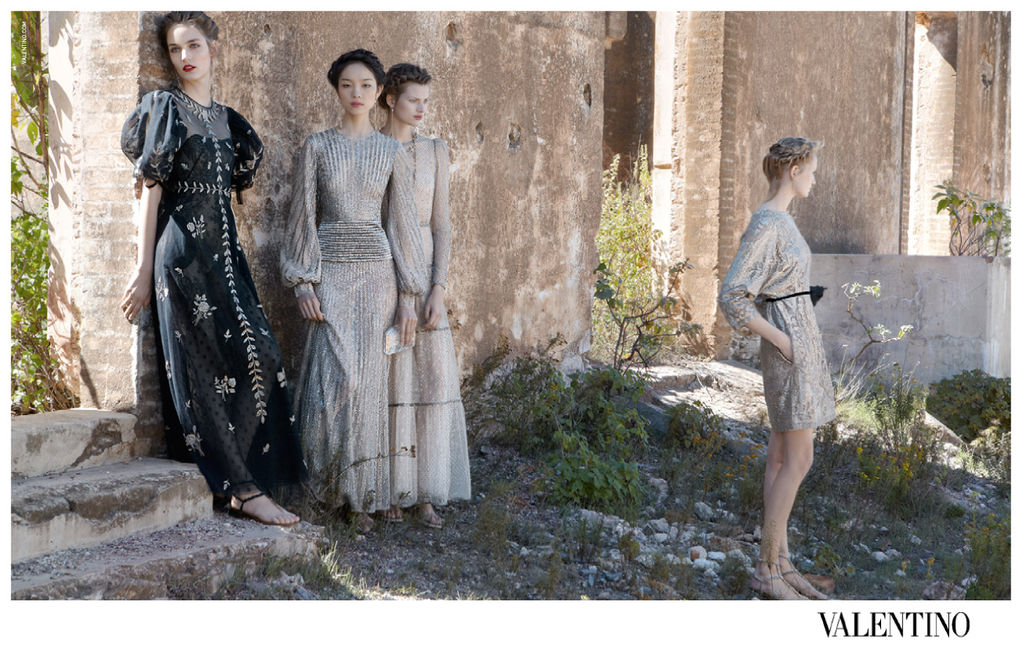 Sigh, how gorgeous. Lust.