Yes, you are seeing TWO posts from me on one day. Please don't go into an asphyxiated shock.
Retailers have had a quieter than normal Christmas trading this year, but all hopes have been funneled into the Boxing Day/New Year's sales. In 'celebration' of this, I am foregoing my usual lust-haves list and giving you a small list of all the sales going on! I spent a lot of my Christmas shopping time buying things for myself, so for punishment, I am watching the rest of you shop.
Up to 50% off clothing, shoes & accessories!
BOXING DAY ONLY: 20% off storewide!!
Up to 50% off
EXTRA 20% off sale items until 27th Dec (enter code: GAPSALE)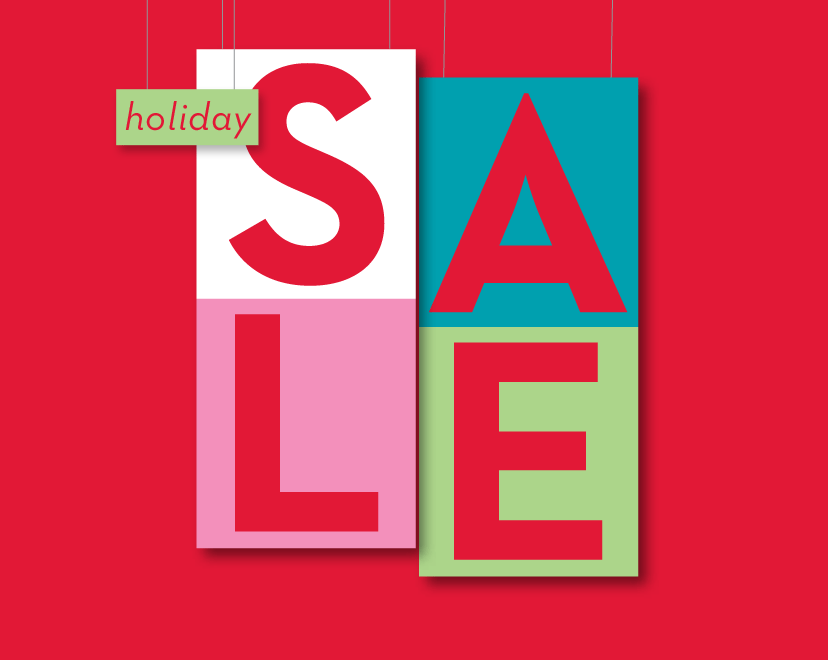 Lust.